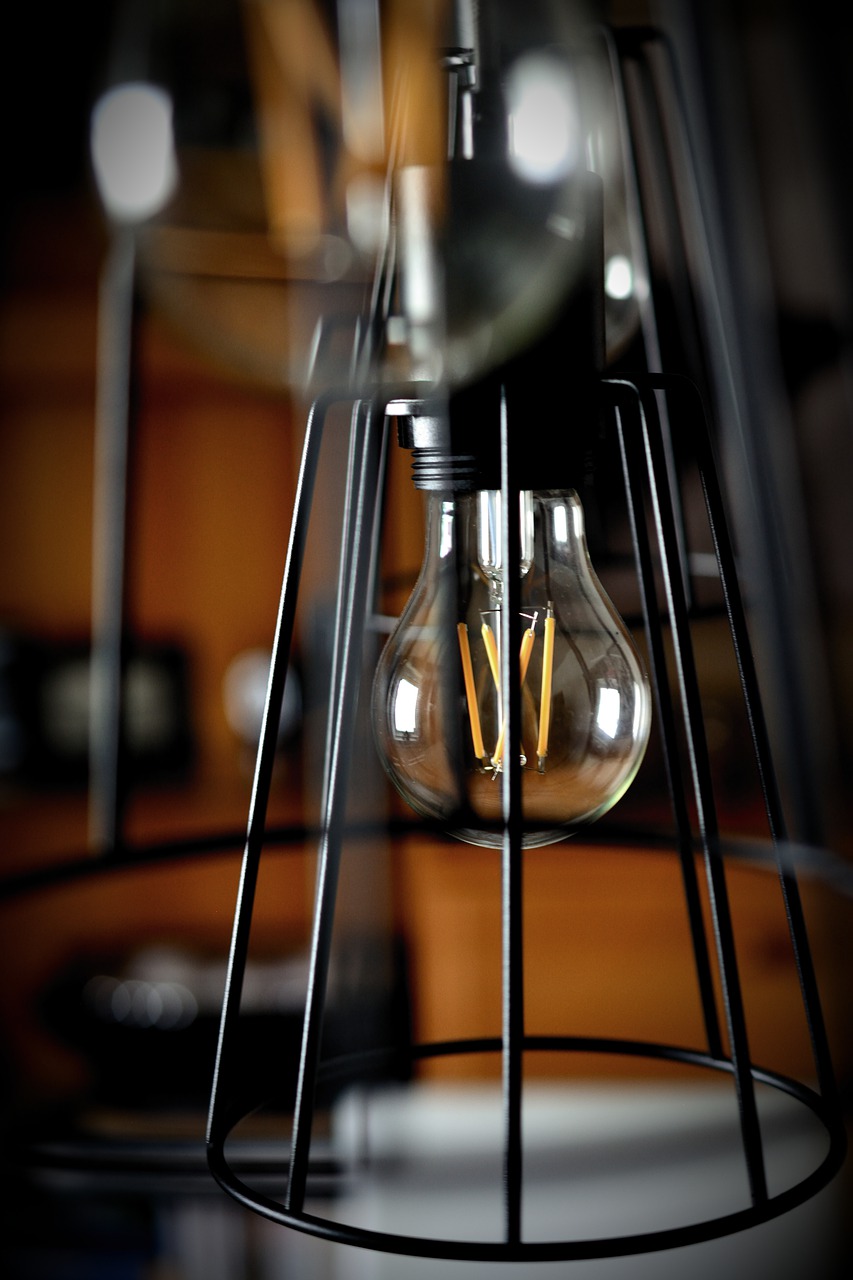 We are an ISO-9001:2015 startup company in Alappuzha, Kerala with a Startup India recognition DIPP72982. We develop custom Electronic Hardwares, Mechanical Hardwares, Websites, Mobile Applications, Digital Marketings, etc
We do different kinds of mechatronics, electronics and mechanical projects for all companies and individual needs.
Custom websites , web applications, mobile applications.
We fullfill all digital marketing needs.
We have more than 4 years of experience in Custom Software and Hardware development. We served more than 100+ companies and customers.
Got Startup India recognition and ISO Certification
Started to develop our own Product
Mechatronics Hardware development
Professional works, Submits before deadline
Best Work Ethics, Have a mind blowing style of work
Satisfying work, Best in class by the way.
Best services and most reliable