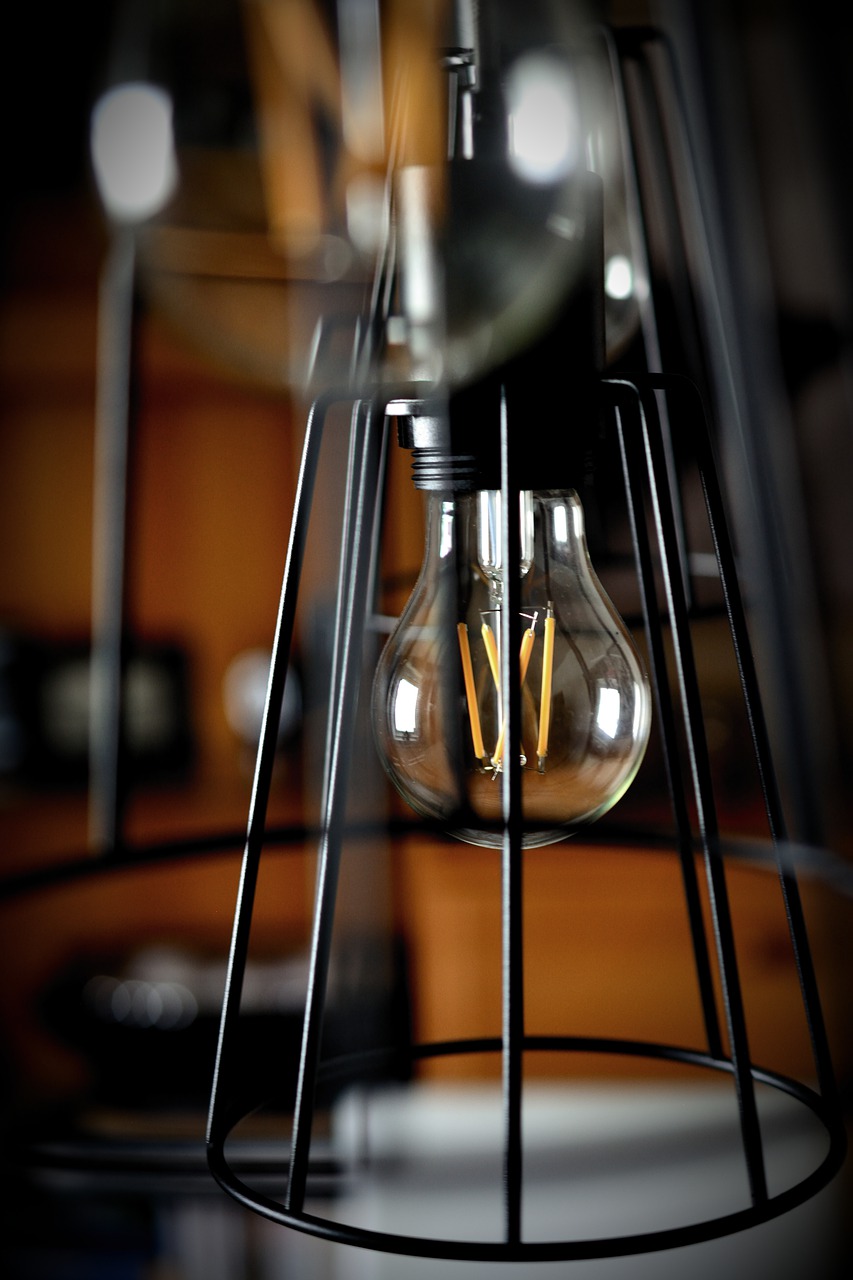 At Ronicz, we are committed to delivering exceptional web development, app development, and digital marketing services that help businesses achieve their online goals. We understand that a strong online presence is crucial in today's digital age, which is why we offer tailored solutions that meet your specific needs and objectives. Our team of experts is dedicated to staying up-to-date with the latest trends and technologies to ensure that your website, app, or digital marketing campaign is cutting-edge and effective. Whether you need a custom website, a mobile app, or a comprehensive digital marketing strategy, we have the skills and expertise to deliver results. We pride ourselves on our exceptional customer service and attention to detail, so you can trust us to take care of all your online needs. Contact us today to learn more about how we can help your business grow.
Custom websites , web applications, mobile applications.
We fulfil all digital marketing needs.
We do different kinds of mechatronics, electronics and mechanical projects for all companies and individual needs.
We have more than 4 years of experience in Custom Software and Hardware development. We served more than 100+ companies and customers.
Got Startup India recognition and ISO Certification
Started to develop our own Product
Mechatronics Hardware development
Professional works, Submits before deadline
Best Work Ethics, Have a mind blowing style of work
Satisfying work, Best in class by the way.
Best services and most reliable